Four benefits of starting your own wedding website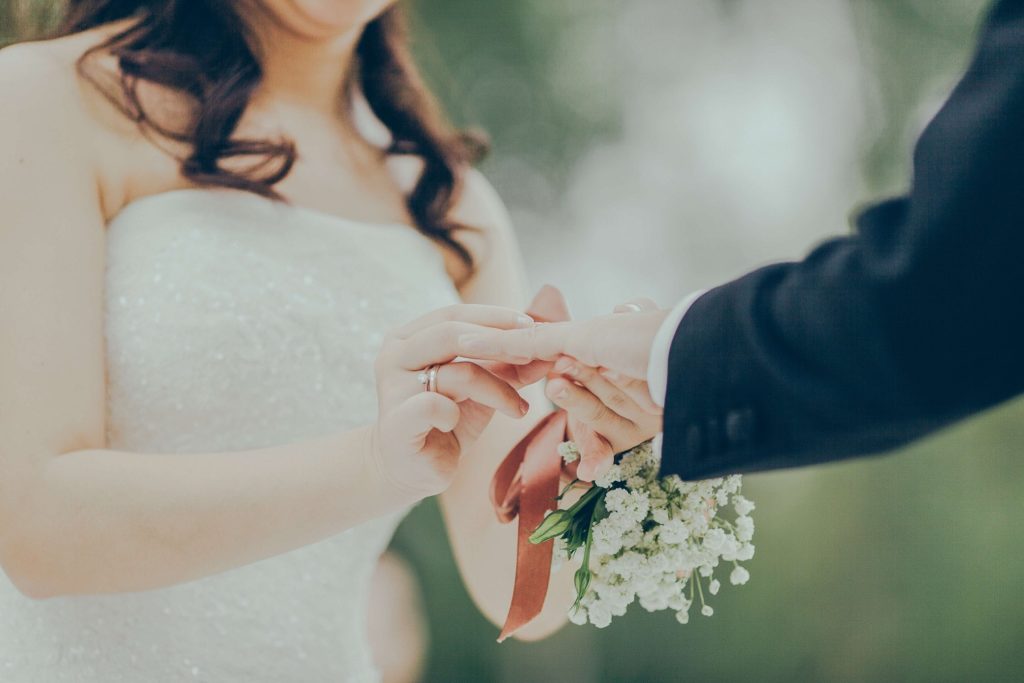 As we spend most of our time online, doesn't it make more sense to move in on the growing trend of starting your own wedding website for your special day?  While with the older generation of relatives you can stick to the physical wedding invitation, a wedding website is a convenient and smart way to interact with your friends and younger relatives, leading up to the big day.
It's personal
There are many free options to creating your very own wedding website which you can personalise as you wish. Choose your own colour schemes, add pictures and interactive features. It is a good platform on which to start the hype about your wedding within the select crowd that you invite on board.
It's cost effective
You can save on buying and sending out or delivering physical invites to all your friends. It also helps you save on phone calls as all your wedding details will be easily accessible to invitees and so saves on the need for endless calls providing information.
It's convenient
It provides you with a central platform on which to list all your essential wedding information with direct access to your invitees. This includes details such as the table plan, wedding gift registry along with time and location etc. Not only will they get all the relevant details they can also RSVP accordingly. It is also easy to can add new details and information when needed, so that all guests are kept updated, with minimum effort on your part.
It's secure
Most wedding website suppliers will provide you with password protected access to the website. This way you can ensure that only those provided with the password can access your site and wedding information. Be sure to opt for a password-protected option to ensure that your wedding details are only shared with those near and dear to you.
It's a way to celebrate
Your very own wedding website is a great way to celebrate your love with friends and family. You can add pictures and your story to the site. You can start to build excitement about your big day, with an interactive chat forum for comments and suggestions and maybe even updates on how the planning is progressing. It helps your invitees feel as though they are part of the whole preparation even before the big event itself.