Five benefits of an intimate wedding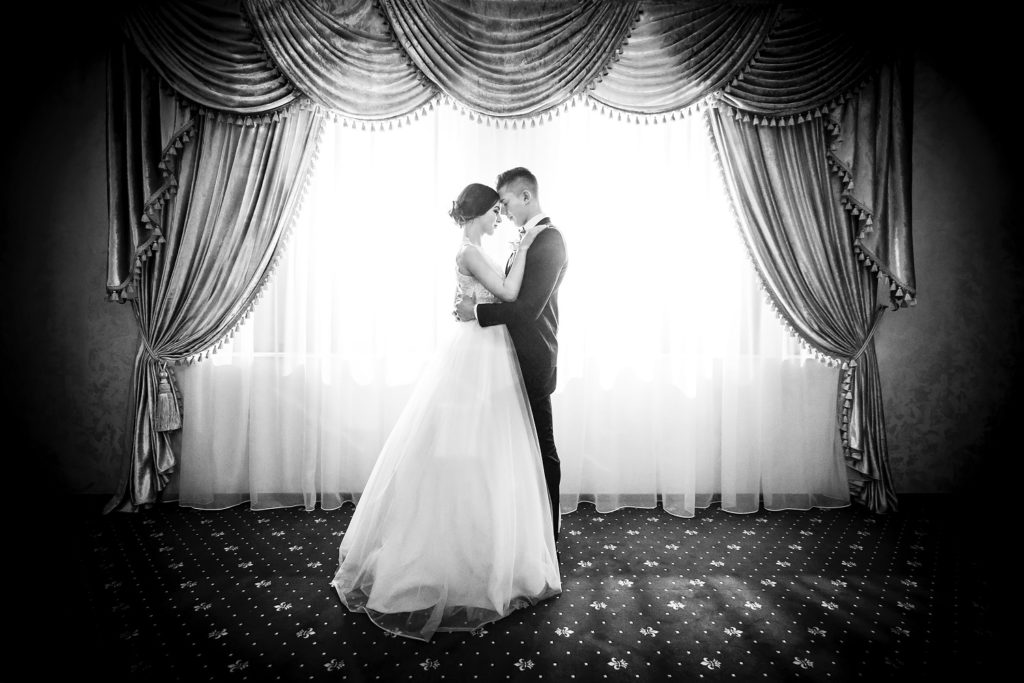 Invite the whole family, extended included, neighbours and acquaintances; this is the standard, especially when it comes to Sri Lankan weddings. However, globally more and more couples opt for smaller intimate weddings, with just the closest relatives and friends. In Sri Lanka too, this trend is slowly gaining momentum as more young couples embrace the benefits of 'keeping it small'. If you and your partner are thinking of tying the knot soon, then the below listed benefits may help you decide why an intimate wedding would be a smart choice.
Budget friendly
This doesn't mean that you skimp on your wedding, by no means no. Instead you spend on quality over quantity. You can treat the guests you do invite, in style. A smaller number of people to host will lower your wedding costs considerably while not forcing you to compromise on style and quality.
Greater venue options
Sri Lanka is a beautiful island and dotted around are beautiful boutique hotels, villas, bungalows and other smaller venues that offer the perfect setting for an intimate gathering. Where as if you were to have a larger wedding, you would be limited to the bigger hotels and halls that can cater to larger crowds. Keeping it small means, you can pick a dream location, within Colombo or in the suburbs and personalize your venue to reflect your wishes.
Special touches
When you have fewer guests to cater to, you can use to the cash you save, to hire fancier catering, to hire your dream band or DJ and even to give your guests gifts of appreciation for sharing your special day with you. You can add special little touches such as champagne, a chocolate fondue fountain, that may have been out of budget if your guest list had been bigger. Little touches such as these will truly make your wedding a memorable one.
More personal contact
Instead of the mechanical 'thank you for coming' you would normally say to the hordes of distant relative and acquaintances that come to wish you on their way out, with an intimate gathering you will have personal one to one contact with each of your guests. Afterall, you have invited your nearest and dearest and these people are truly important to you. A small wedding ensures that you have time to appreciate these people and make lasting memories throughout the wedding.
Less stress
At the end of the day, planning for a smaller wedding is less stressful though just as exciting. You will not be dealing with people you don't know, but instead with guests that you are truly comfortable with. As you would plan a private a dinner party at your place, your intimate wedding will be filled with food you all truly enjoy, music you will all love rocking to and company that you genuinely love. As you celebrate your union with your partner, what more could you ask for?